Make your 5 series Perform Like M
Yeah! We all know BMWs are fast cars, but have you ever felt there is a delay and sponginess on the gas pedal it is more noticeable with every newer model, because since 2000 BMW cars equipped with Drive by Wire system which your electronic gas pedal no different than volume knob with couple of differences. :) So the delay set by BMW and the speed of the ECU of your car. That means you can floor the gas pedal but it will not make any difference, Vehicle will accelerate within the speed of the processor on your ECU and % of throttle opening set by your engine management software .
    Can manufacturers be made more responsive? Yes they can be made more responsive but, Why manufacturers not making cars more responsive? There are multiple reasons for that
By slowing down the response they are offering extended drivetrain warranty time for consumers.

By slowing down response they can achieve more MPG.

Most importantly they do not know who will be the end consumer for their cars so they do not know; their experience, age and health conditions. so they are avoiding any liability.
So How Pedal Commander Works?
Pedal Commander connects inline between ECU, accelerator pedal sensor, and throttle body. Basically, Pedal commander is an amplifier but with lots of advanced controls.
Pedal Commander will control your throttle MAP. PC settings can tell open 50% instead of %25 along with start and endpoint.
                          The most important Pedal Commander processor and other components are automotive grades and one of the most advanced and fastest processors on the market. So we are confident no one can match our performance and quality.

Can your factory Eco, sport, Sport+ settings be the same? No, your factory setting has 1 map and that speed is limited by your ECU processor speed, and yes Pedal Commander will work with your factory settings.
Imagine all these abilities available to drivers with 4 programs and 9 different levels in total 36 different settings to fine-tune for your needs. Also, Pedal Commander equipped with Bluetooth and you can download our app, tuck away the pedal commander you can just use the app for control of the Pedal Commander.
Pedal Commander is a Member of SEMA and 2018, 2019, 2020 award winner brand. Pedal Commander also has CE and TUV certifications. Which is the product tested for electromagnetic field tests under driving conditions and passed. We make automotive-grade products not tiny fancy looking products. Safety is our #1 priority.
A Day In The Life Of Our Shoes
"Habemus mediocritatem per te. Dicta civibus vis et, vel veri scriptorem ei. Noluisse apeirian expetendis mea no, cu copiosae perfecto eos. Mel reque senserit indoctum ex, ad vel legere volutpat persequeris"
— Alice Peters
For a limited time only we are Giving Away Our Special Shoe Care Set
The average price on market for this Care Set is $25,00. But you have a chance to get it absolutely for free
- DESIGN -
01
Vestibulum ante ipsum primis in faucibus orci luctus et ultrices posuere cubilia Curae
- MATERIALS -
02
Te usu quas habeo, cum copiosae definitiones te, nec id populo perfecto efficiantur. Ei pri malis fastidii argumentum, mel habemus corpora an, ius ex fugit corrumpit
- CRAFT -
03
Quo dicta nominati vulputate ex, sed ipsum graecis ex. Latine blandit qui an, mei eu appareat elaboraret, nam doctus docendi copiosae an
- SERVICE -
04
Atqui oporteat prodesset his te, probo constituam et has, pro legimus eligendi qualisque ea
Why Our Customers Love Us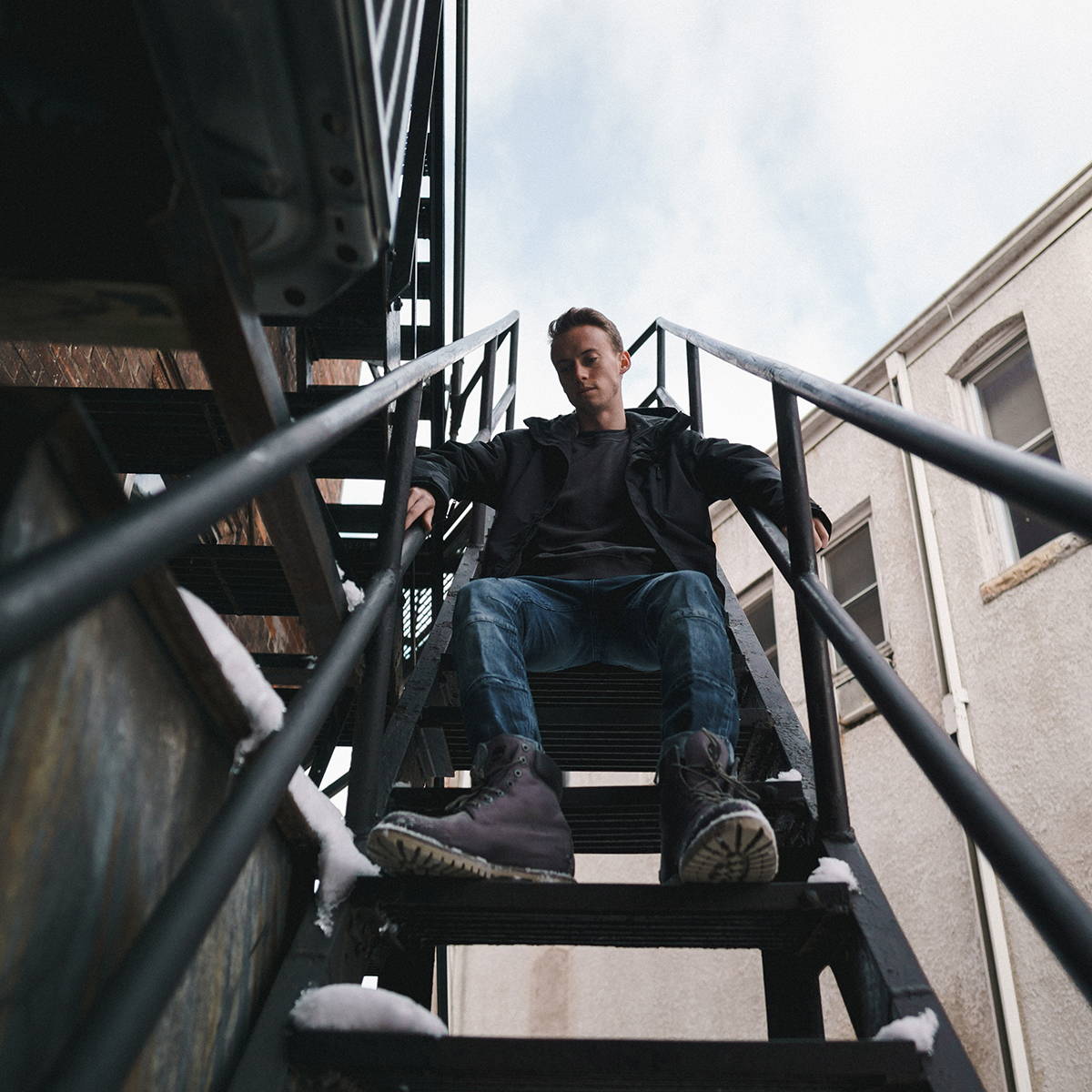 "
"Curabitur ligula sapien, tincidunt non, euismod vitae, posuere imperdiet, leo. Maecenas malesuada. Praesent congue erat at massa"
— John Jackson
---
"
"Curabitur ligula sapien, tincidunt non, euismod vitae, posuere imperdiet, leo. Maecenas malesuada. Praesent congue erat at massa"
— Phill Peterson
Check out our other kicks.